We Specialize in
new beginnings
Kimberly Prendergast is a family law board certified lawyer located in Redlands, CA. Our firm practices throughout the counties of San Bernardino, Riverside, Orange, Los Angeles, and San Diego.
Schedule your Consultation
Redlands Family Law Firm
Compassionate and Personalized Support from a Certified Family Law Specialist
The Law Offices of Kimberly Prendergast is led by a certified family law specialist who aims to provide caring and compassionate support for all her clients. We work closely with our clients to develop a legal strategy unique to their situation, as no two cases (nor families) are the same. You can trust us to provide thoughtful and personally tailored legal guidance as we walk you through your legal issue, whether you seek to file for divorce, have questions about establishing paternity, or need legal protection from domestic violence. We understand that family legal matters are deeply personal, so we will treat your case with sensitivity and care; you're more than just a case to us.
Schedule an initial consultation with the Law Offices of Kimberly Prendergast online to discuss your case in more detail. Serving Riverside County, Orange County, Los Angeles County, and parts of San Diego.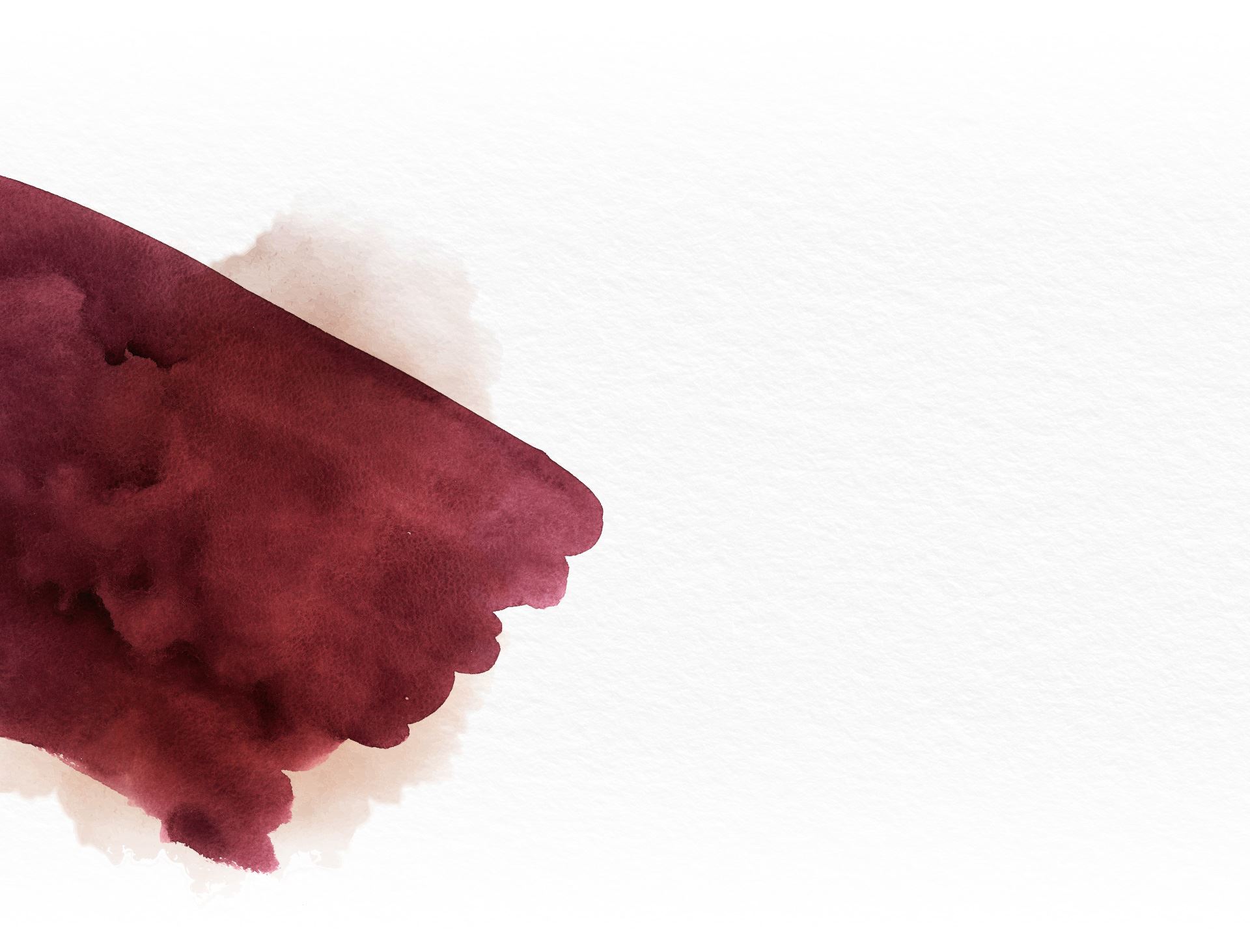 "I didn't think I would get so flustered in court, but I'm glad we had the support of Ms Prendergast to help guide us along. We won our restraining order and we are so thankful for her help, professionalism, and guidance. I highly recommend."

- Former Client

"Kim and her staff handled the situation with sensitivity, empathy and caution, reaching out to other attorneys and researching law enforcement advisement when necessary. She was always available to me, and even though the bills added up, I feel she worked"

- Former Client Why the Law Offices of Kimberly Prendergast?
At the Law Offices of Kimberly Prendergast, the key pillars of our practice are compassion, care, and experience. Family disputes are highly personal and can have long-lasting consequences, so we will make sure to thoughtfully build a case around your goals and needs for your family. We are also led by a family law specialist who brings experience as a former journalist, which has strengthened her keen eye for detail and for shedding light on compassionate stories. No two cases are the same, and our firm will tailor a unique strategy for each client we work with. As a boutique firm, we can also readily ensure that you will be getting the personalized attention your case deserves.
Do not hesitate to reach out to the Law Offices of Kimberly Prendergast today for a consultation. Let's get you and your family back on your feet.
Get Started Today
Whether you are wondering about your alimony obligation or seek to enforce a child support order, we are here to help. The Law Offices of Kimberly Prendergast can shoulder your legal burden while you focus on yourself and your family. Matrimonial disputes can feel like the end, but they are only a new beginning. We will lend a compassionate hand to help you out of this period of stress and uncertainty, and our attorney will do her best to strategize a favorable outcome for your case. You do not have to face your legal battles alone.
Our boutique firm offers a full range of family legal services for parents and spouses and will provide the compassionate, one-on-one legal assistance you deserve. Schedule a consultation with our certified family law specialist today to get started.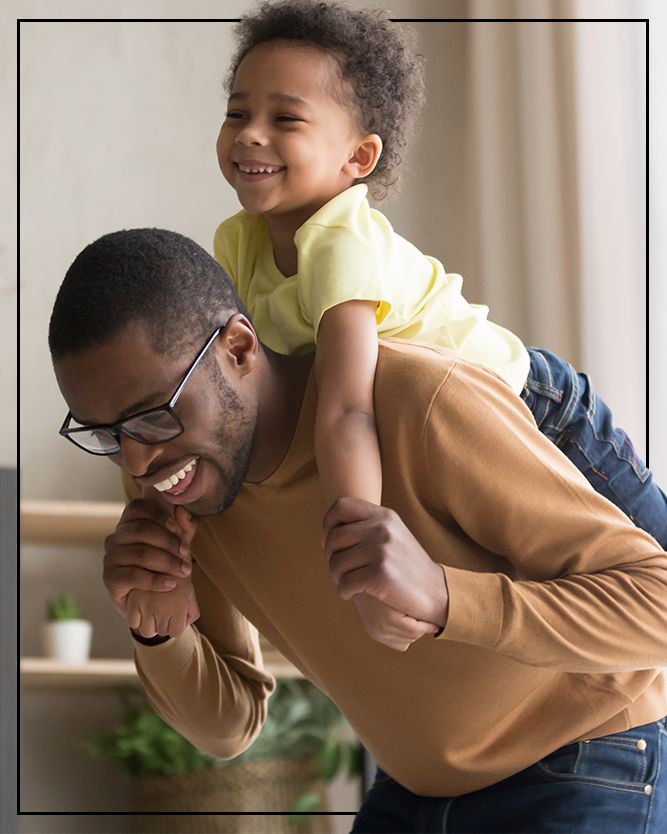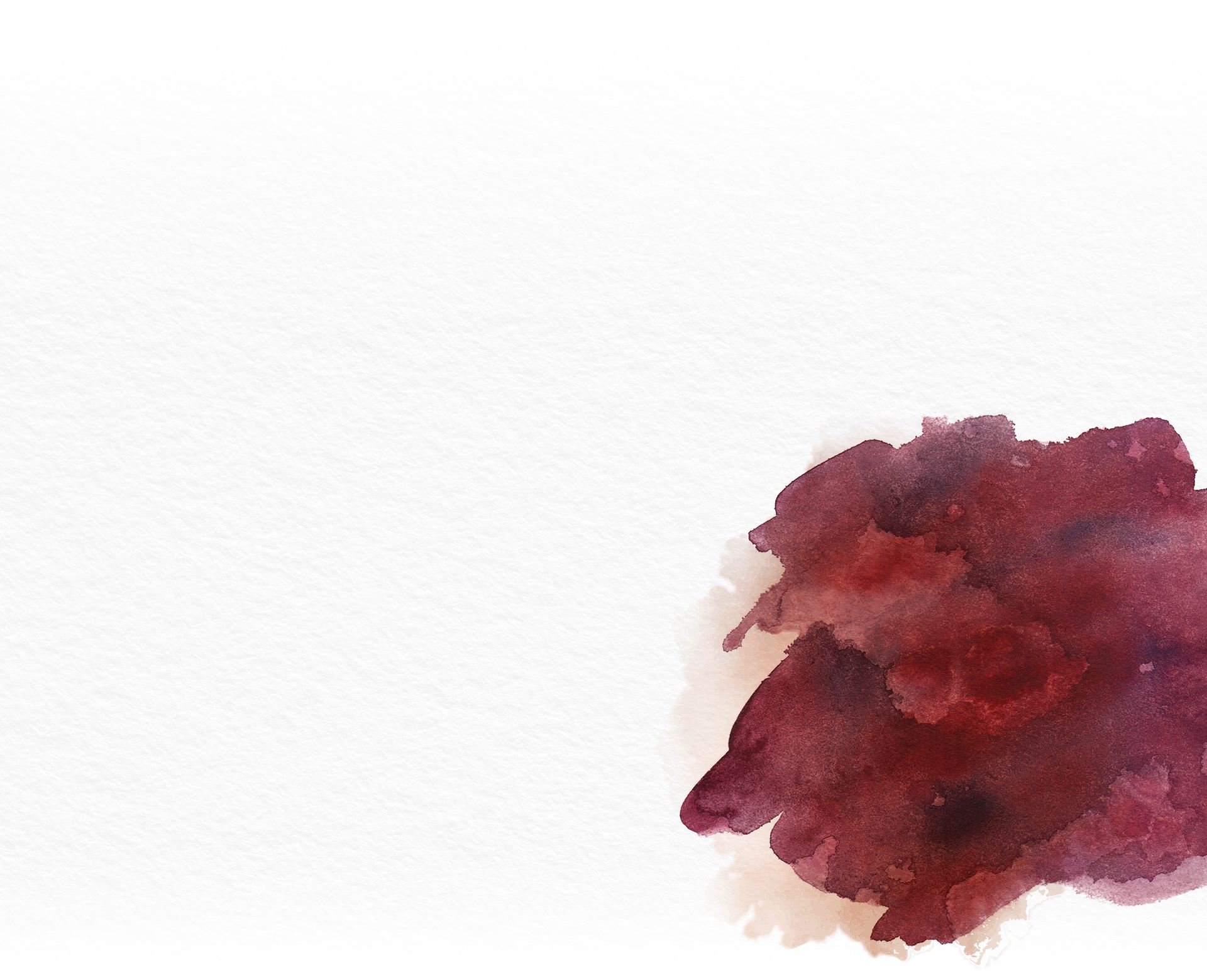 YOUR FAMILY MATTERS TO US
About Our Firm
Our Reviews
Family Law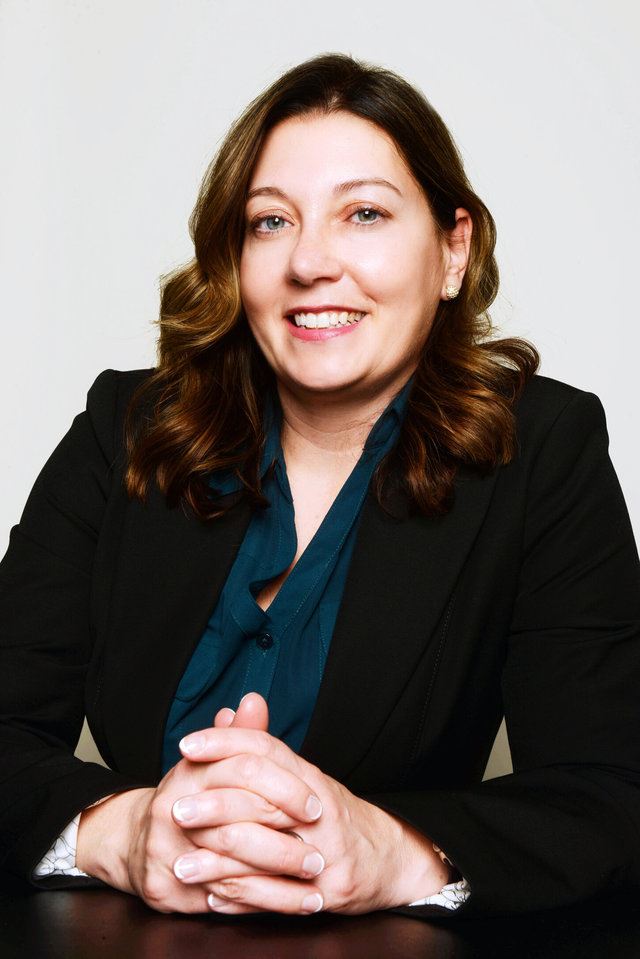 Petitioning for divorce in Redlands? Wondering how to petition for protection against domestic violence? Whatever your family legal concern in San Bernardino County, the Law Offices of Kimberly Prendergast are here to support you.
How to be Financially Prepared for Divorce

Divorce can be a stressful and overwhelming process, especially when it comes to finances. It's important to be financially prepared and protect your assets during this time. Here are some tips to help you navigate the financial aspect of divorce: 1. Gather Financial Documents Make sure to gather all important financial documents such as bank ...

Read More

Avoid These 7 Mistakes in a California Divorce

Divorce is a difficult and emotional process, but when children are involved, it can become even more complex. In California, there are specific laws and guidelines that govern child custody and support, and it's crucial to understand these in order to protect your rights and the best interests of your children. In this blog post, we'll discuss ...

Read More