San Bernardino Divorce & Family Law
let the law offices of kimberly prendergast assist you with your family law needs.
contact us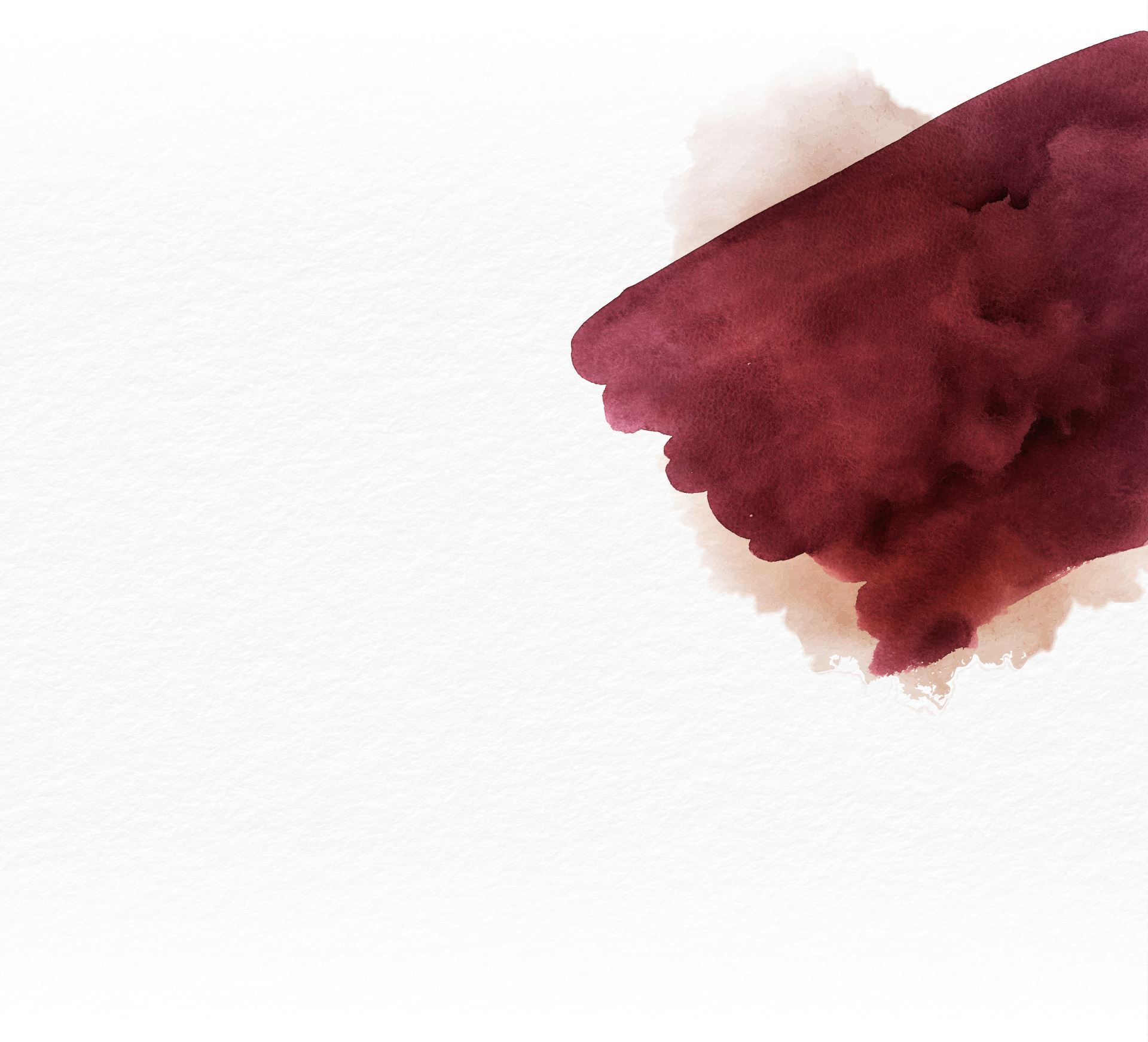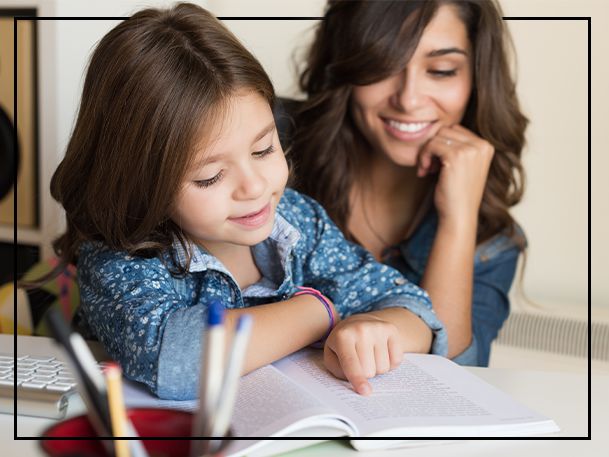 "I didn't think I would get so flustered in court, but I'm glad we had the support of Ms Prendergast to help guide us along. We won our restraining order and we are so thankful for her help, professionalism, and guidance. I highly recommend." - Former Client

"Kim and her staff handled the situation with sensitivity, empathy and caution, reaching out to other attorneys and researching law enforcement advisement when necessary. She was always available to me, and even though the bills added up, I feel she worked" - Former Client
By establishing parentage, or paternity, you sign an official court declaration that says you are the legal parent of a child. For instance, unmarried parents may do this at the birth of their child or later on. This is particularly important because a child does not have a legal father if the parents were not married at their birth; parentage must be established legally.
Once a person is established as a legal parent of the child, they will have all the rights responsibilities of a parent. As such, establishing parentage is necessary before custody, visitation, or child support pertaining to the other parent can be ordered by the court.
Keep in mind that, under certain circumstances, the law will presume a person is a child's other parent. For instance, if a person attempted to marry the mother (even if the marriage was invalid) and the child was conceived or born during this time, the person may be presumed the parent. Parentage does not have to be biological, either. A person may be presumed the parent if they married the mother after the birth and agreed to have their name on the birth certificate or to support the child or if they welcomed the child into their home and openly acted as if the child were their own. The court calls this "parentage by estoppel" and means that they can find that the man is the legal father even if they are not the biological father because they have always treated the child as their own.
Reasons for Establishing Parentage
Evidently, there are several important reasons for establishing parentage that will benefit the child. Legally, parentage entitles the child to legal rights and privileges like:
financial support from both parents (mandatory in California);
legal documentation identifying both parents;
having the names of both parents on their birth certificate;
access to family medical records and history;
health and life insurance coverage from either parent;
the right to inherit from either parent; and
the right to receive Social Security and veteran's benefits from both parents.
In short, once paternity is established, the court can make orders for child support, health insurance, child custody, visitation, name change, and reimbursement of pregnancy and birth expenses pertaining to that new legal parent. Without establishing parentage, the court does not have the legal grounds to make such orders.
How to Establish Paternity
There are two main ways to establish paternity in California – voluntary declaration and involuntary establishment. A voluntary declaration of parentage is completed through a governmental form that, when signed by both parents, establishes them formally as the legal parents of the child. The form must be signed voluntarily in order to be valid.
If the person suspected to be the parent is unwilling to establish their paternity voluntarily (such as to avoid the child support obligation), you will have to proceed with the involuntary process by going to court. The court can then order the suspected father to submit to a state-sponsored DNA test in order to determine their relationship to the child.
The legal process for establishing paternity can be straightforward or complex, depending on the relationship between the parents. If you are a mother seeking to establish the parentage of the child's father for child support rights, or if you are a father who seeks to assert your parental rights to child custody, the Law Offices of Kimberly Prendergast can help. We are sensitive to your needs and situation and will approach your case with care. No two cases are the case, especially when it comes to paternity, so we will provide the personalized attention and tailored legal strategy your case needs.
Schedule a consultation with the Law Offices of Kimberly Prendergast to get started on your paternity case. Serving parents in Riverside County, Orange County, and Los Angeles County.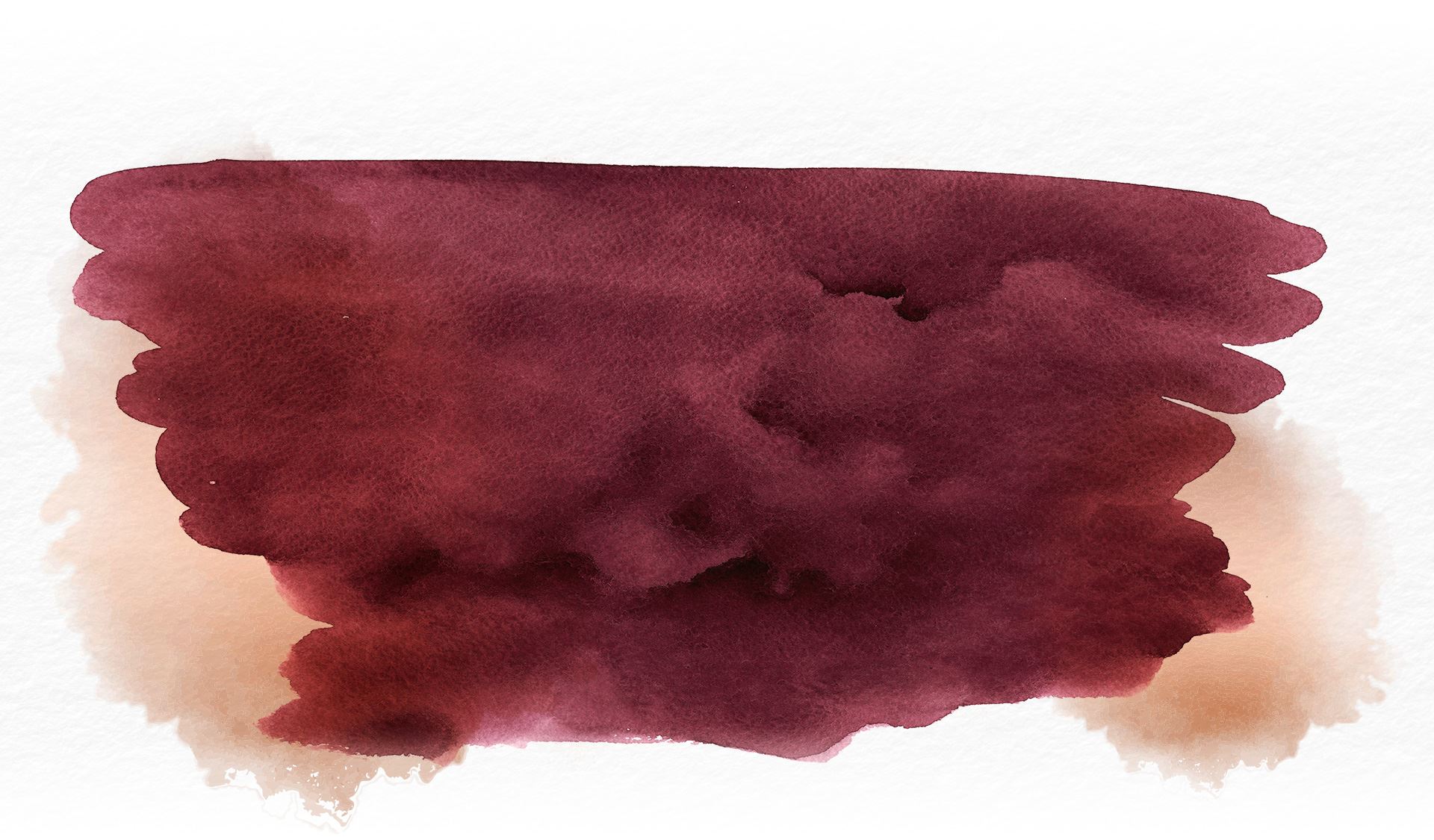 Your Family Matters To Us, Call today