San Bernardino Divorce & Family Law
let the law offices of kimberly prendergast assist you with your family law needs.
contact us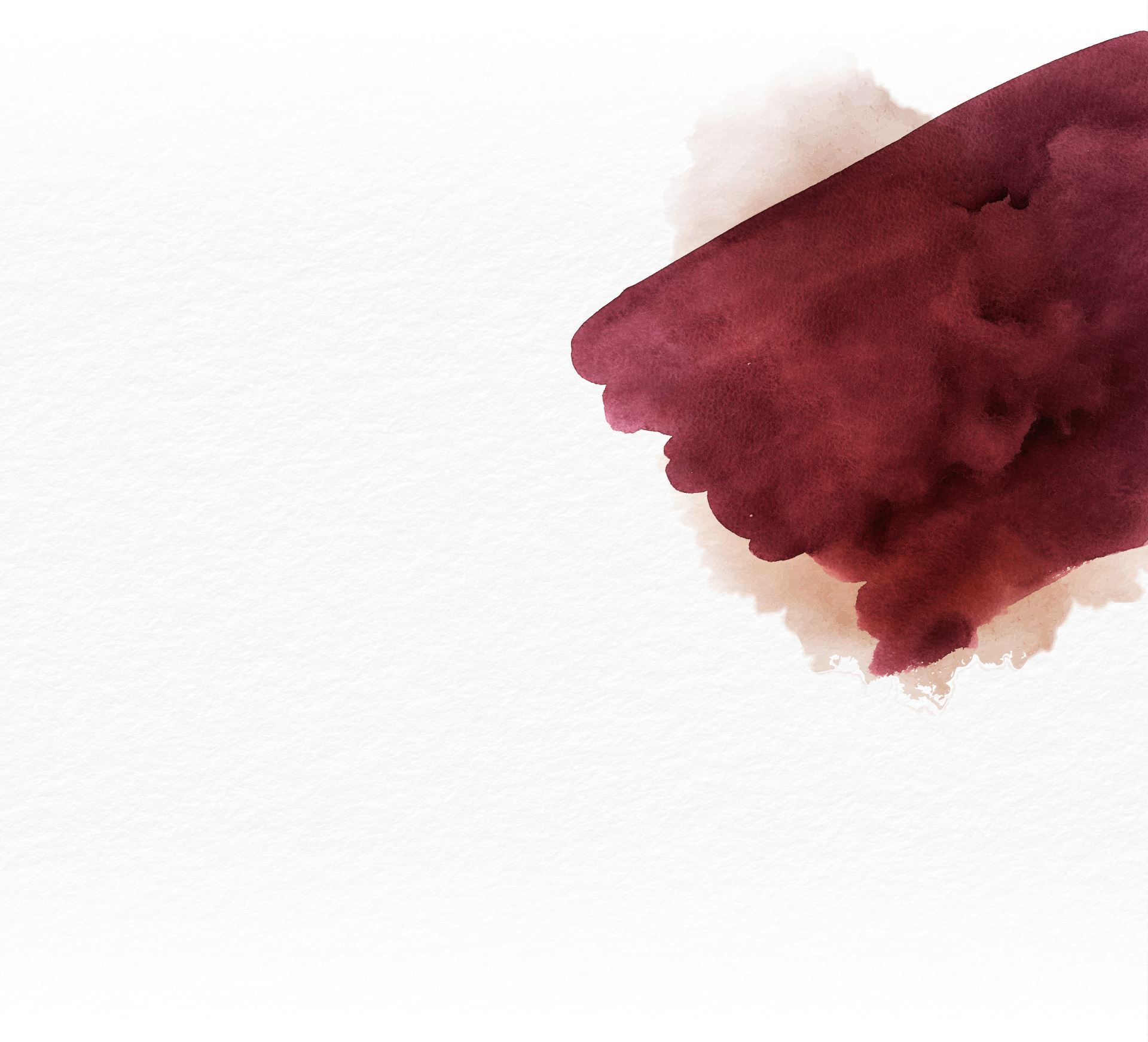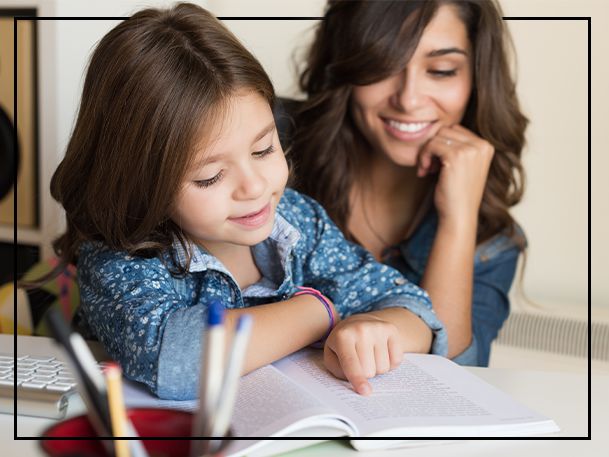 "Kim and her staff handled the situation with sensitivity, empathy and caution, reaching out to other attorneys and researching law enforcement advisement when necessary. She was always available to me, and even though the bills added up, I feel she worked" - Former Client

"I didn't think I would get so flustered in court, but I'm glad we had the support of Ms Prendergast to help guide us along. We won our restraining order and we are so thankful for her help, professionalism, and guidance. I highly recommend." - Former Client
Community vs. Separate Property
The key step in dividing your property and debts in a divorce is determining what property is community (marital) property and what is separate (owned solely by one spouse). Keep in mind that California is a community property state, so it presumes that assets and debts acquired during marriage belong equally to both spouses and must in turn be equally divided.
Common Examples of Coomunity Property in CA Include:
All earnings from either spouse during the marriage;
Everything purchased with earnings from the marriage (e.g., house, furniture);
Financial obligations accumulated during your marriage;
Joint investments;
Joint bank accounts and pension plans;
A business started during the marriage.
Separate Property
Separate property, or property one spouse owned alone, before the marriage, or acquired by gift or inheritance during the marriage, though, is usually not divided in a divorce and belongs solely to the one spouse. Separate property includes property obtained during the marriage through funds from separate property.
Note that in some cases, separate property may become community property if it has become commingled. For instance, if you deposited funds from an inheritance into a marital bank account, the funds in the account may be considered community property. Similarly, if your spouse contributes to the maintenance of a house you'd previously owned separately, they may now have a marital stake in the property. However, some assets can be partially community and partially separate, such as retirement accounts one spouse contributed to before and after the marriage and a business a spouse started before marriage and operated throughout the marriage.
---
An experienced attorney can better help you distinguish what assets and debts are up for division and what remains your own.
---
Ways to Divide the Property
You and your spouse can either reach a property settlement agreement on your own without having to go to court, or you will have to proceed to litigation if you cannot reach an agreement. If you have a prenuptial in place, or if you and your spouse are otherwise separating on mutual terms, you can work with your attorneys to negotiate a settlement agreement together that dictates the property distribution. If you cannot decide on all your disputes, you will proceed to court for the judge to make the final decision.
There are several ways you may decide to divide your assets and debts:
Assign certain items to each spouse to keep;
Allow one spouse to buy out the other's share of an asset;
Sell the assets together and divide the proceeds;
Agree to hold certain property together after the divorce (e.g., keeping the marital home until the children go to college, holding investments that might increase in value).
Ensure a Smooth and Fair Outcome with Our Property Division Attorney in Redlands
The property division process can be a lengthy and contentious step in your divorce. To better ensure that you protect your spousal and property interests in negotiation and in trial, enlist the help of an experienced property division lawyer. Our attorney at the Law Offices of Kimberly Prendergast can guide you towards a favorable resolution and provide the technical and financial counsel you need to make the right decision. As a boutique firm, we will work closely with you to make sure we are advocating for your goals and needs. We understand how consequential the property division outcome is, and we will do our best to fight for your side.
---
Contact the Law Offices of Kimberly Prendergast online to discuss your case in more detail. Let's protect your property and spousal rights today.
---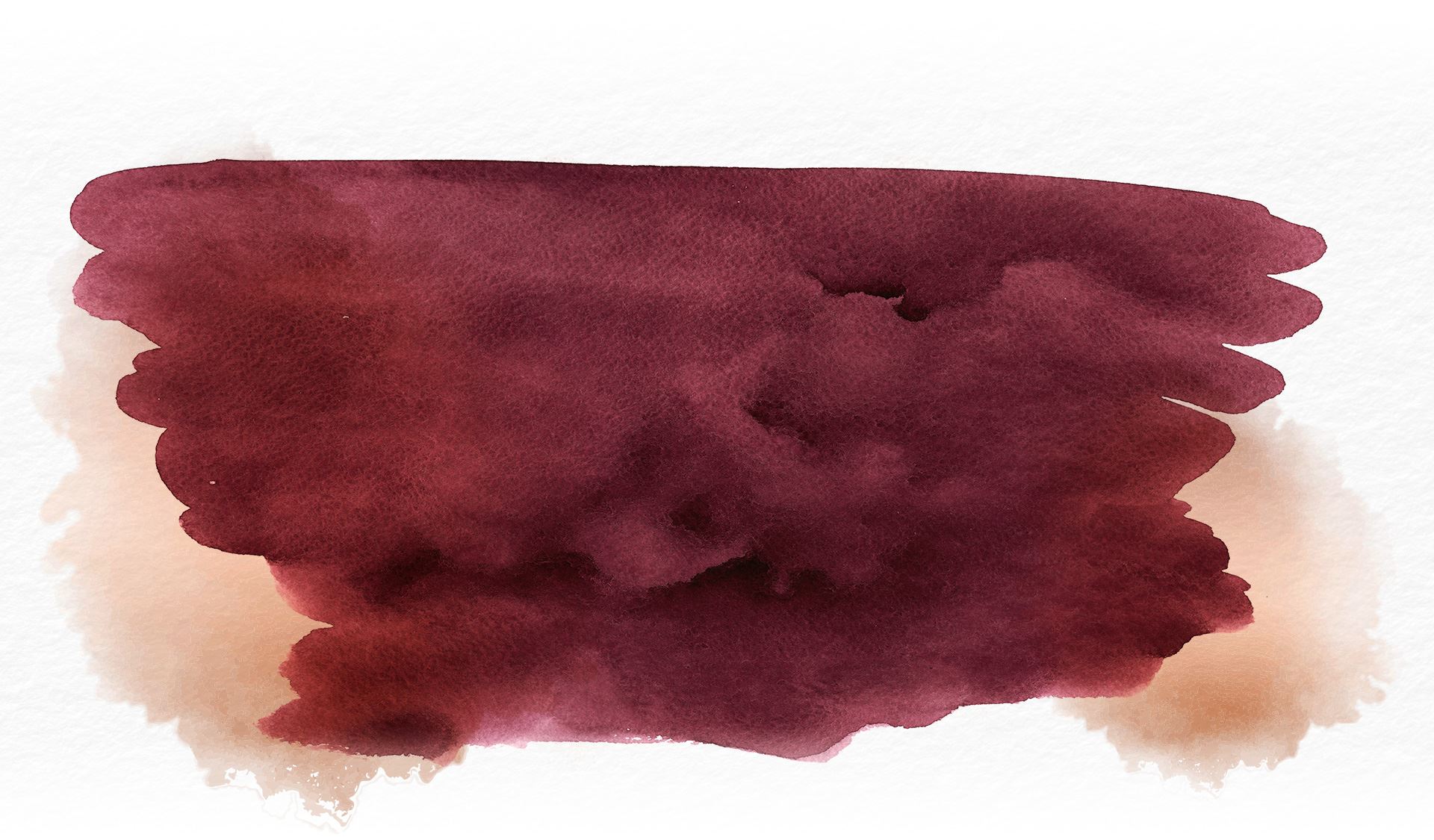 Your Family Matters To Us, Call today