San Bernardino Divorce & Family Law
let the law offices of kimberly prendergast assist you with your family law needs.
contact us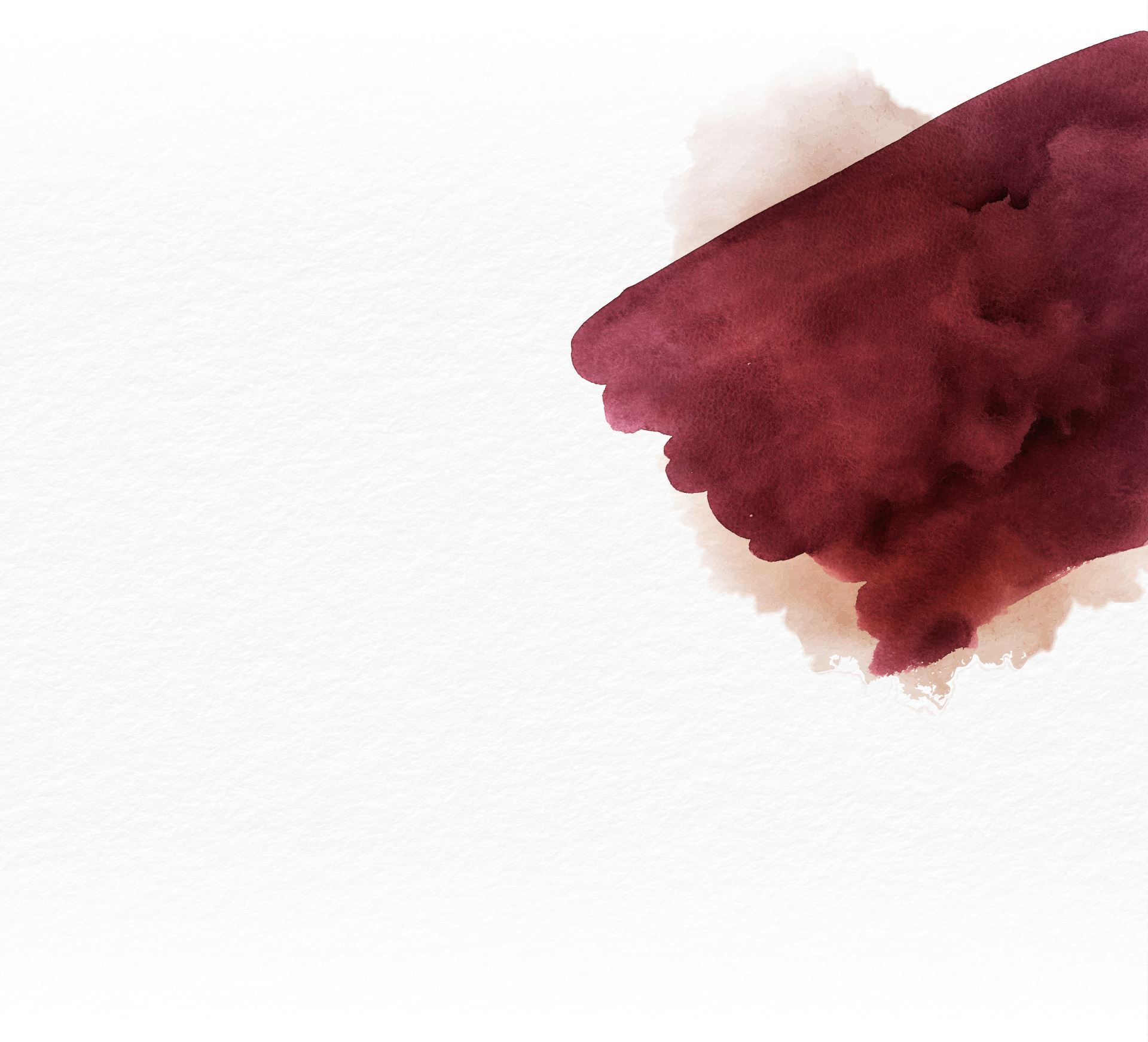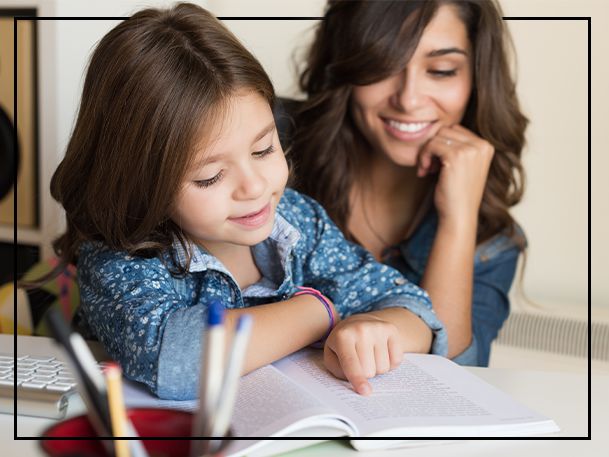 "Kim and her staff handled the situation with sensitivity, empathy and caution, reaching out to other attorneys and researching law enforcement advisement when necessary. She was always available to me, and even though the bills added up, I feel she worked" - Former Client

"I didn't think I would get so flustered in court, but I'm glad we had the support of Ms Prendergast to help guide us along. We won our restraining order and we are so thankful for her help, professionalism, and guidance. I highly recommend." - Former Client
What Is Considered Domestic Violence?
California law defines domestic violence as abuse or threats of abuse when the person being abused and the abuser are or have previously been in an intimate relationship, such as:
married spouses or domestic partners;
dating partners;
cohabitants (lived together);
co-parents;
other relations by marriage or blood (e.g., children, in-laws).
In the context of domestic violence, "abuse" may be:
physically hurting or trying to hurt someone intentionally or recklessly;
sexual assault;
making someone reasonably afraid that they or someone else are about to be seriously hurt (e.g., threats or promises to harm someone);
behavior like harassing, stalking, threatening, or hitting someone;
disturbing someone's peace;
destroying someone's personal property.
Note that abuse can be verbal, emotional, or psychological as well as physical.
Types of Domestic Violence Restraining Orders
Victims of domestic violence may obtain a restraining order from the court that helps protect them from further abuse or threats of abuse from the offender. You can petition for a domestic violence restraining order if you:
Have experienced abuse or threats of abuse; and
You have a close relationship with that person (married, cohabitants, co-parents, related by blood or marriage).
If you and the abuser are not closely related, you may be able to obtain a different category of restraining order, such as a civil harassment restraining order.
There are four types of domestic violence restraining orders you may petition for, depending on your situation:
Emergency Protective Order (EPO). Only law enforcement can ask for this on your behalf. EPOs are granted in emergency situations that take effect immediately and last up to 7 days, during which the judge can order the abuser to leave the shared home and stay away from you and your children. At this time, you should file for a temporary restraining order.
Temporary Restraining Order (TRO). The TRO petition should include information about everything that has happened and why you need a restraining order. TROs last 20-25 days until the court hearing for the permanent order.
"Permanent" Restraining Order. After requesting a TRO, the judge will schedule a hearing date for a permanent restraining order. Permanent orders last up to 5 years, though after this period you can ask for a new order.
Criminal Protective Order ("Stay-Away" Order). For specific domestic violence incidents that involve criminal charges against the abuser, the criminal court can issue a criminal protective order against the offender while the criminal case is pending. If the offender is found guilty, this order will last for 3 years after the case is over.
In general, a restraining order can do several different things, particularly ordering the restrained person to:
not contact or go near you, your children, other relatives, or others who live with you;
stay away from your home, work, or your children's schools;
move out of your house;
relinquish their firearm rights;
follow child custody and visitation orders;
pay child support;
pay spousal or partner support (if you are partners);
transfer the rights to a cell phone number and account to you;
pay certain bills;
not make any changes to insurance policies;
not incur large expenses or do anything significant to affect your or the other person's property if you are partners;
release or return certain property;
complete a 52-week batterer intervention program.
What are the Steps of Filing a Domestic Violence Restraining Order?
To obtain a domestic violence restraining order, you will have to file some paperwork informing the judge about what protection you want and why. Generally, the steps are as follows:
1. You file the initial paperwork requesting a restraining order.
2. The judge will decide whether or not to make the order by the next business day.
3. If the judge grants the orders requested, they will first make temporary orders (TRO) that only last until your court date.
4. You must then "serve" the other person with a copy of all the restraining order papers before the court date. A person 18 or older and not involved in the case should hand-deliver a copy of all the papers to the restrained person.
5. The restrained person may file an answer to the restraining order request.
6. Both parties will go to the court hearing.
7. If you do not go to the hearing, the temporary restraining order will usually end that day and there will not be a restraining order. If the abusive person does not go to the hearing, they will have no input in the case.
8. At the hearing, the judge will decide to continue or cancel the temporary restraining order. If the judge extends the temporary order, the permanent order may last for up to 5 years.
9. If the judge also makes other orders in the restraining order, like child custody or child support orders, these orders will have different end dates and usually will last until the child turns 18 years old or a judge changes them.
If you are dealing with a domestic violence case, do not hesitate to contact the Law Offices of Kimberly Prendergast for legal assistance. We can help you through every stage of the process for protection, from filing for a temporary restraining order to enforcing the terms of a permanent protective order.
Schedule a initial consultation with the Law Offices of Kimberly Prendergast online to learn more.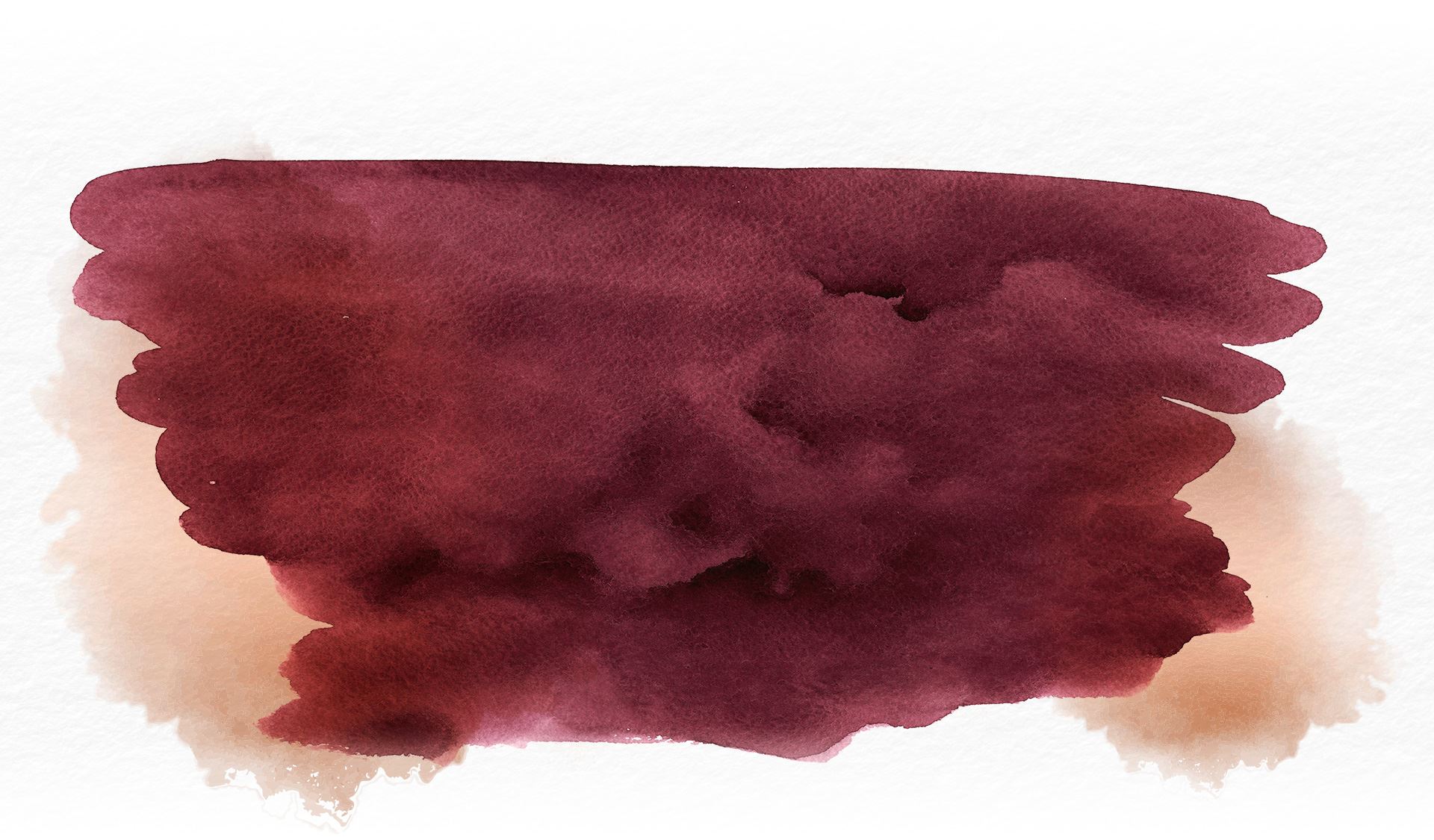 Your Family Matters To Us, Call today