San Bernardino Divorce & Family Law
let the law offices of kimberly prendergast assist you with your family law needs.
contact us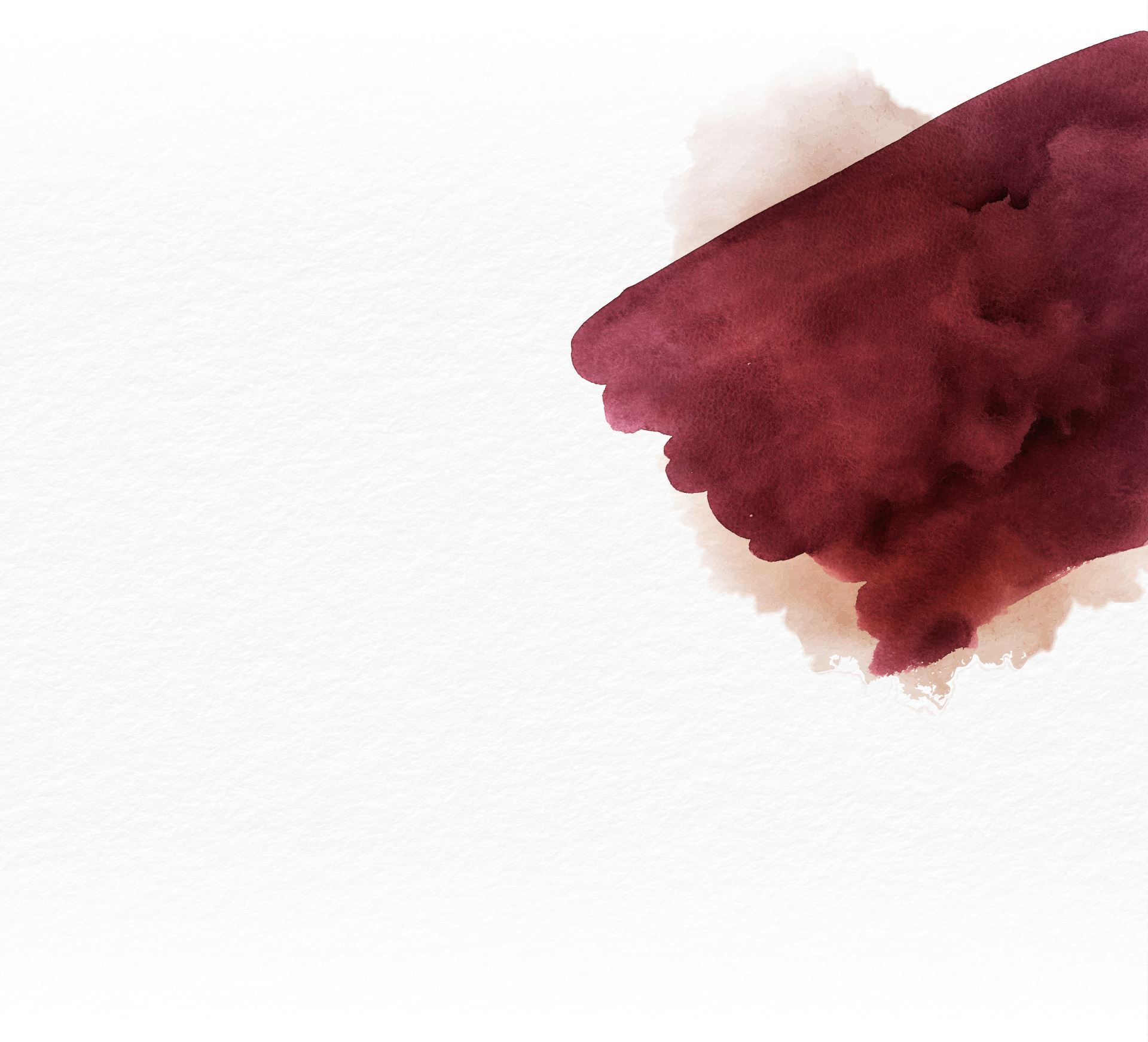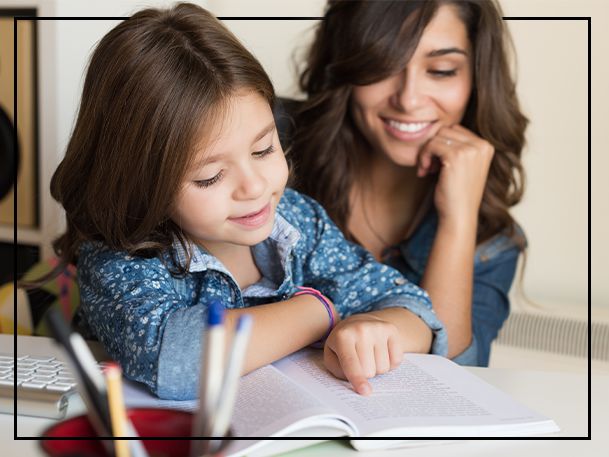 "I didn't think I would get so flustered in court, but I'm glad we had the support of Ms Prendergast to help guide us along. We won our restraining order and we are so thankful for her help, professionalism, and guidance. I highly recommend." - Former Client

"Kim and her staff handled the situation with sensitivity, empathy and caution, reaching out to other attorneys and researching law enforcement advisement when necessary. She was always available to me, and even though the bills added up, I feel she worked" - Former Client
Understanding the Process of Filing for Divorce in CA
California is a "no-fault" divorce state, so you do not have to prove that your spouse did something to cause the breakdown of the marriage in order to obtain a divorce. You simply need to state that you cannot get along anymore due to "irreconcilable differences." Be aware that, in order to file your divorce in California, either spouse must be a resident of the state for 6 months prior to filing.
To commence the divorce process, you must fill out several court forms detailing the circumstances of the marriage and divorce. You should prepare the following forms:
Petition — Marriage/Domestic Partnership (Form FL-100). This gives the court some basic information about your marriage and will ask for the orders you want.
Summons (Family Law) (Form FL-110). This form contains important information for you and your spouse about the divorce process. It contains some standard restraining orders limiting what you can do with your children, property, money, and other assets or debts.
Property Declaration (Family Law) (Form FL-160). This is an optional form if you need more room on the petition to list your property and debts.
Declaration Under Uniform Child Custody Jurisdiction and Enforcement Act (UCCJEA) (Form FL-105/GC-120). Fill this out if you have children together under the age of 18.
Custody and Visitation (Parenting Time) Application Attachment (Form FL-311). This is an optional form to fill out if you want the court to make custody and visitation orders. It can contain a schedule for visits and holidays.
After filling out the above forms, you should make at least 2 copies of each – one for you, the other for your spouse. The original copies should be filed with the court clerk. The papers should then be served on your spouse, and you should include copies of the above forms, as well as a blank response form (Form FL-120). If you have children together, you should also include a blank custody form (Form FL-105/GC-120).
Once the papers have been served, you should file a proof of service with the court, after which you must wait 30 days for your spouse to respond. During this time, and no later than 60 days after filing the divorce petition, you and your spouse must give each other written information about what assets you own and owe, as well as information about your income and expenses. This step is called financial disclosure, and you cannot get a divorce in California if you do not exchange your disclosures. The forms to fill out at this stage include:
Declaration of Disclosure (Form FL-140). This is a cover sheet for your declaration of disclosure.
Schedule of Assets and Debts (Form FL-142) or a Property Declaration (Form FL-160).
Income and Expense Declaration (Form FL-150).
Declaration Regarding Service of Declaration of Disclosure (Form FL-141). This tells the court you sent your disclosure documents as required.
If your spouse does not respond to the notice of divorce within 30 days, you may be granted a divorce by default. Otherwise, you will proceed to negotiation, mediation, or litigation to resolve your divorce disputes.
Resolving Your Divorce Disputes
Perhaps the lengthiest and most contentious part of divorce is resolving the marital disputes. Some common divorce disputes couples need to resolve include:
If you and your spouse are on communicative terms, as in the case of a mutual uncontested divorce, you can work out your own agreement without having to go to court. You and your attorneys can negotiate a custody arrangement, as well as a property settlement, for instance, and submit the agreement to the court for approval.
If you cannot reach an agreement on all your disputes, however, you will need to proceed with litigation, where the judge will hear both sides and make a final decision. For child custody and child support, the court will make its determination based primarily on the best interests of your child.
Whether you are pursuing an uncontested divorce or a contested divorce, it will be helpful to consult an attorney. An experienced legal professional can better help you evaluate the terms of your divorce and ensure you have a strong petition that protects your spousal and parental rights. At the Law Offices of Kimberly Prendergast, we have a vast background in resolving family legal issues, from helping clients petition for divorce to settling child custody and support arrangements.
Let us help you handle your Redlands divorce from start to finish. Schedule a consultation with the Law Offices of Kimberly Prendergast online to get started.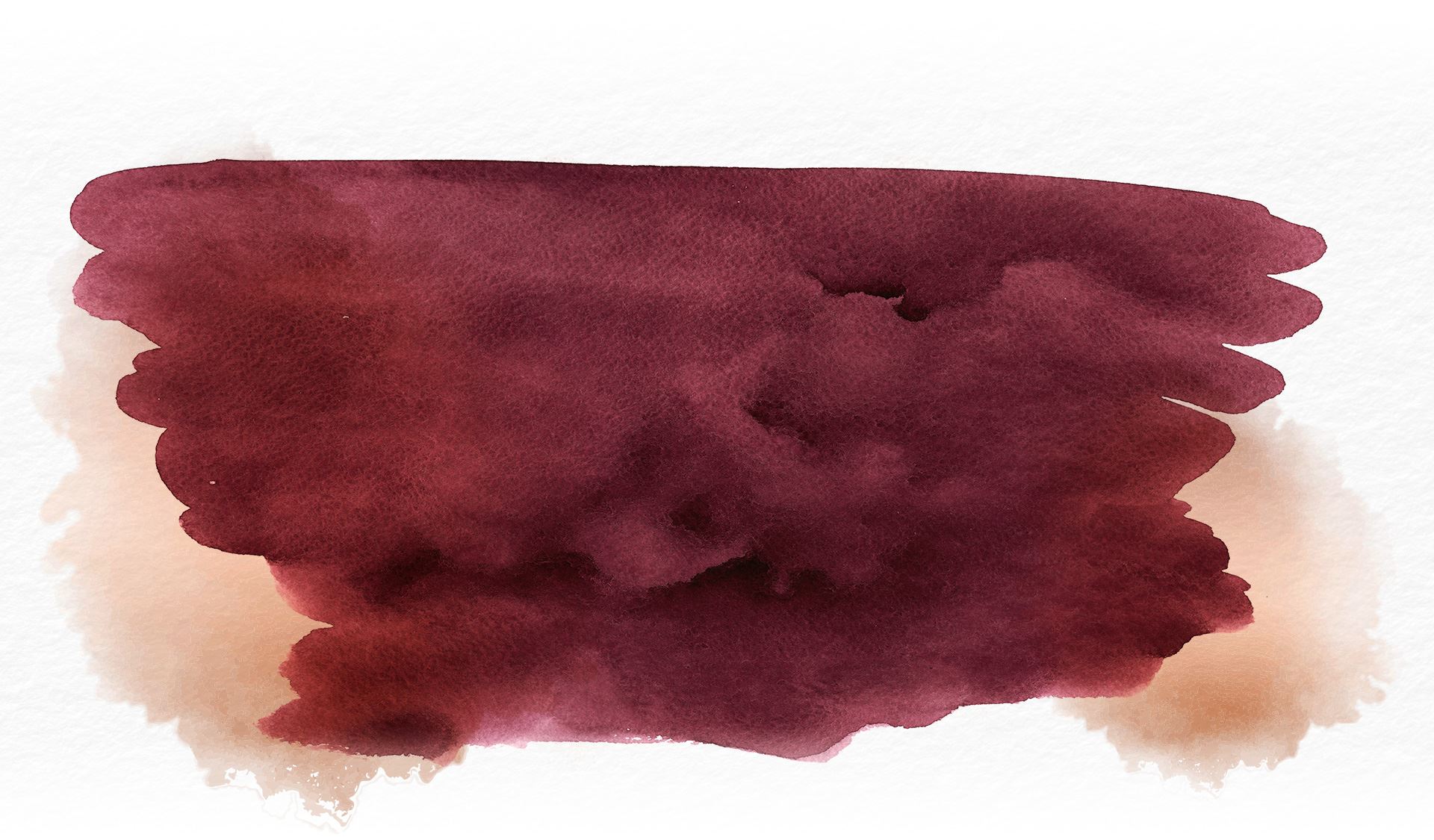 Your Family Matters To Us, Call today