San Bernardino Divorce & Family Law
let the law offices of kimberly prendergast assist you with your family law needs.
contact us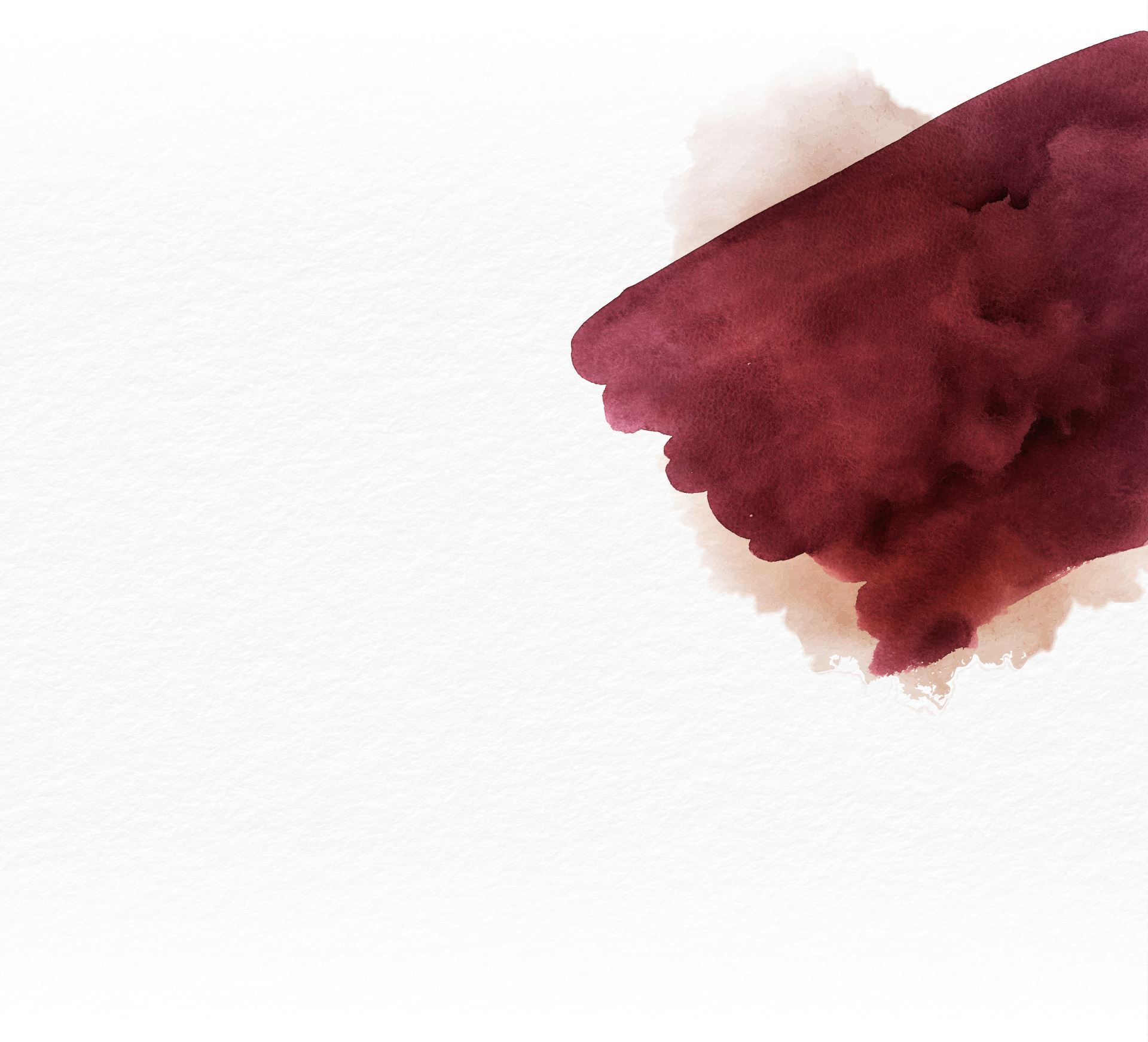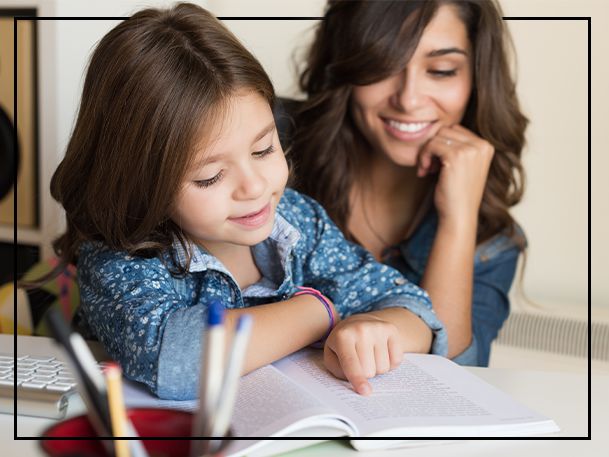 "I didn't think I would get so flustered in court, but I'm glad we had the support of Ms Prendergast to help guide us along. We won our restraining order and we are so thankful for her help, professionalism, and guidance. I highly recommend." - Former Client

"Kim and her staff handled the situation with sensitivity, empathy and caution, reaching out to other attorneys and researching law enforcement advisement when necessary. She was always available to me, and even though the bills added up, I feel she worked" - Former Client
Calculating Child Support
California's child support guideline utilizes a formula to calculate child support based on the parents' incomes, any appropriate deductions, and the time each parent spends with the child. If parents cannot agree on child support between themselves, the court will decide the child support amount based on the guideline calculation.
The guideline calculation will factor in both income and deductions, including:
how much money the parents earn or can earn;
how much other income each parent receives;
how many children these parents have together;
how much time each parent spends with their children;
the actual tax filing status of each parent;
support of children from other relationships;
health insurance expenses;
mandatory union dues;
mandatory retirement contributions;
the cost of sharing daycare and uninsured healthcare costs; and
other factors deemed relevant.
A California child support order may also require the parents to share the costs for:
childcare to allow the parent to work or to get training or schooling for work skills;
the children's reasonable healthcare expenses;
travel for visitation from one parent to another;
the children's educational needs; and
other special needs.
Usually, court-ordered child support lasts until the child turns 18 years old if they graduate from high school. Child support can also end when the child marries or registers a domestic partnership, joins the military, is emancipated, or dies.
Deviating from the Guideline Amount
While the child support amount calculated from the guidelines is presumed to be correct, the court may deviate from this amount if a parent shows good reason that a different amount is more appropriate. For instance, if the paying parent has an extraordinarily high income and the amount determined by the formula would exceed the needs of the children, the paying parent may request a deviation. Alternatively, the custodial parent may request more support if they have a much lower percentage of income than the other parent, but both parents have equal time with the children.
Modifying Child Support
Naturally, as the child grows, circumstances may change. Both parents have the right to request a modification of the child support order if they have experienced a significant change related to:
their income;
the other parent's income;
the amount of time each parent spends with the child (e.g., there has been a custody modification).
Once you ask the court for a modification, it will make its decision based on the current circumstances (primarily both parents' incomes and time-share with the child). Note that this means the child support amount could either increase or decrease. If you are unsure whether the change in circumstances will result in an increase or a decrease, consult an experienced child support lawyer for an estimation and further guidance.
The Law Offices of Kimberly Prendergast are led by a certified specialist in family legal matters, so you can trust that you will have an experienced professional on your side when you work with our firm. We take a compassionate approach to all our cases and aim to work closely with our clients so we can tailor a unique legal strategy that achieves their goals. When you're dealing with something as sensitive as child support, it is critical that you work with someone who is willing to devote personalized attention to the success of your case.
Contact the Law Offices of Kimberly Prendergast online to schedule a consultation.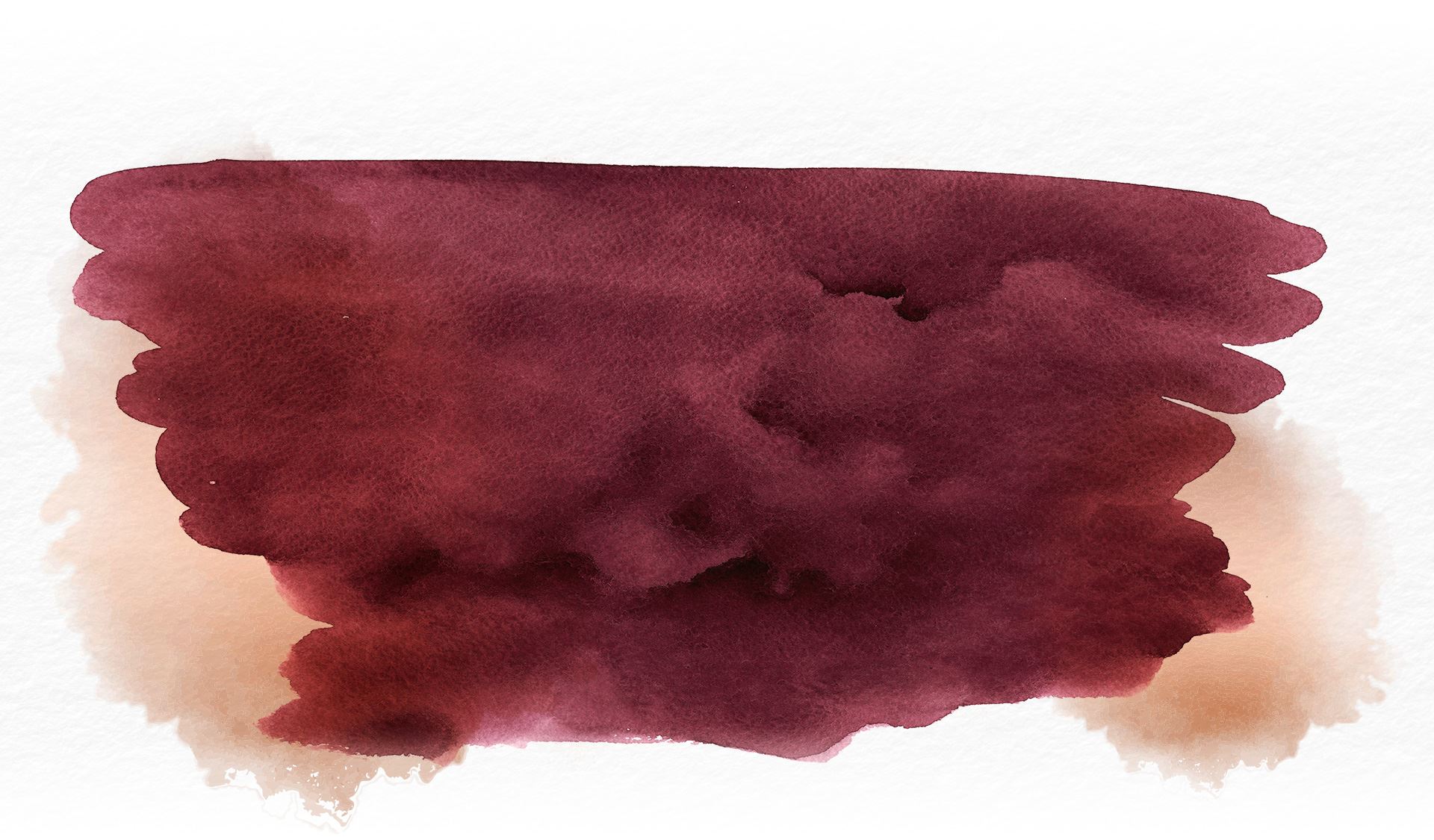 Your Family Matters To Us, Call today