San Bernardino Divorce & Family Law
let the law offices of kimberly prendergast assist you with your family law needs.
contact us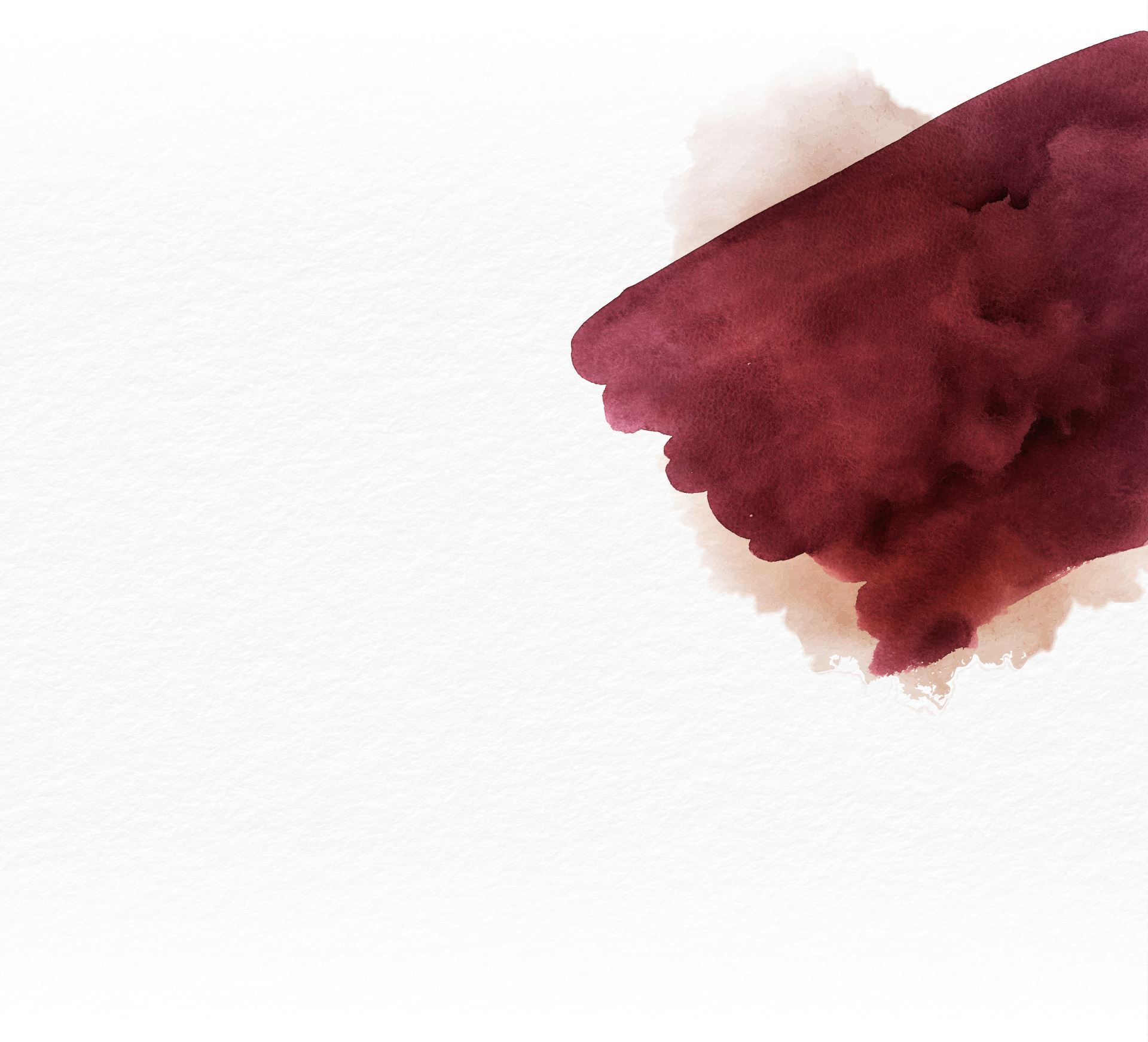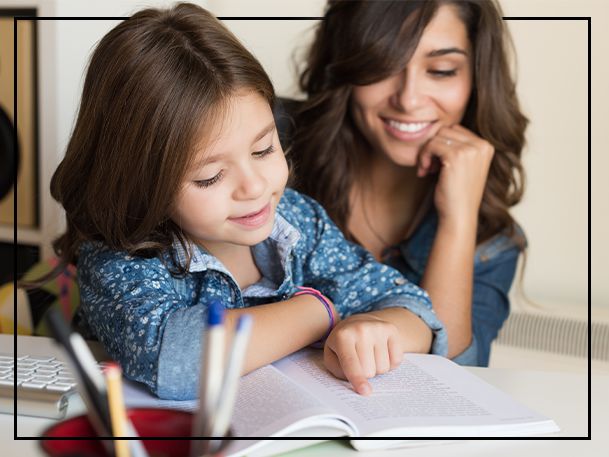 "Kim and her staff handled the situation with sensitivity, empathy and caution, reaching out to other attorneys and researching law enforcement advisement when necessary. She was always available to me, and even though the bills added up, I feel she worked" - Former Client

"I didn't think I would get so flustered in court, but I'm glad we had the support of Ms Prendergast to help guide us along. We won our restraining order and we are so thankful for her help, professionalism, and guidance. I highly recommend." - Former Client
Thoughtful, Clear Guidance for All Divorce-Related Matters
Divorce is so much more than just filing some papers; it requires a careful analysis of your assets and debts, consideration for the living arrangements and financial provision for any children a couple may have, and calculation of any spousal support benefits that may be owed from one spouse to another.
Our San Bernardino divorce attorney can provide you with legal guidance tailored to your unique situation.
How Long Does a Divorce Take in CA?
The divorce process in California takes at least six months.
California law requires a six-month waiting period after the petitioner files a complaint.
The average timeline for no-fault divorces is about 15 months. The timeframe for fault divorces can vary depending on the case's complexity and can be between 6 months and several years.
As a Certified Family Law Specialist, San Bernardino Family Law Attorney Prendergast is a highly-qualified expert in all areas of matrimonial and family law, including:
Schedule Your Divorce Consultation Today
We realize that you may have a lot of questions about how to file for divorce, particularly if you've never gone through a divorce before. The first step in getting your questions answered is to schedule an initial consultation with our family law attorney in San Bernardino, CA.
Contact Us Online
to Have Your Questions and Concerns Addressed by Our Divorce Lawyer Serving San Bernardino!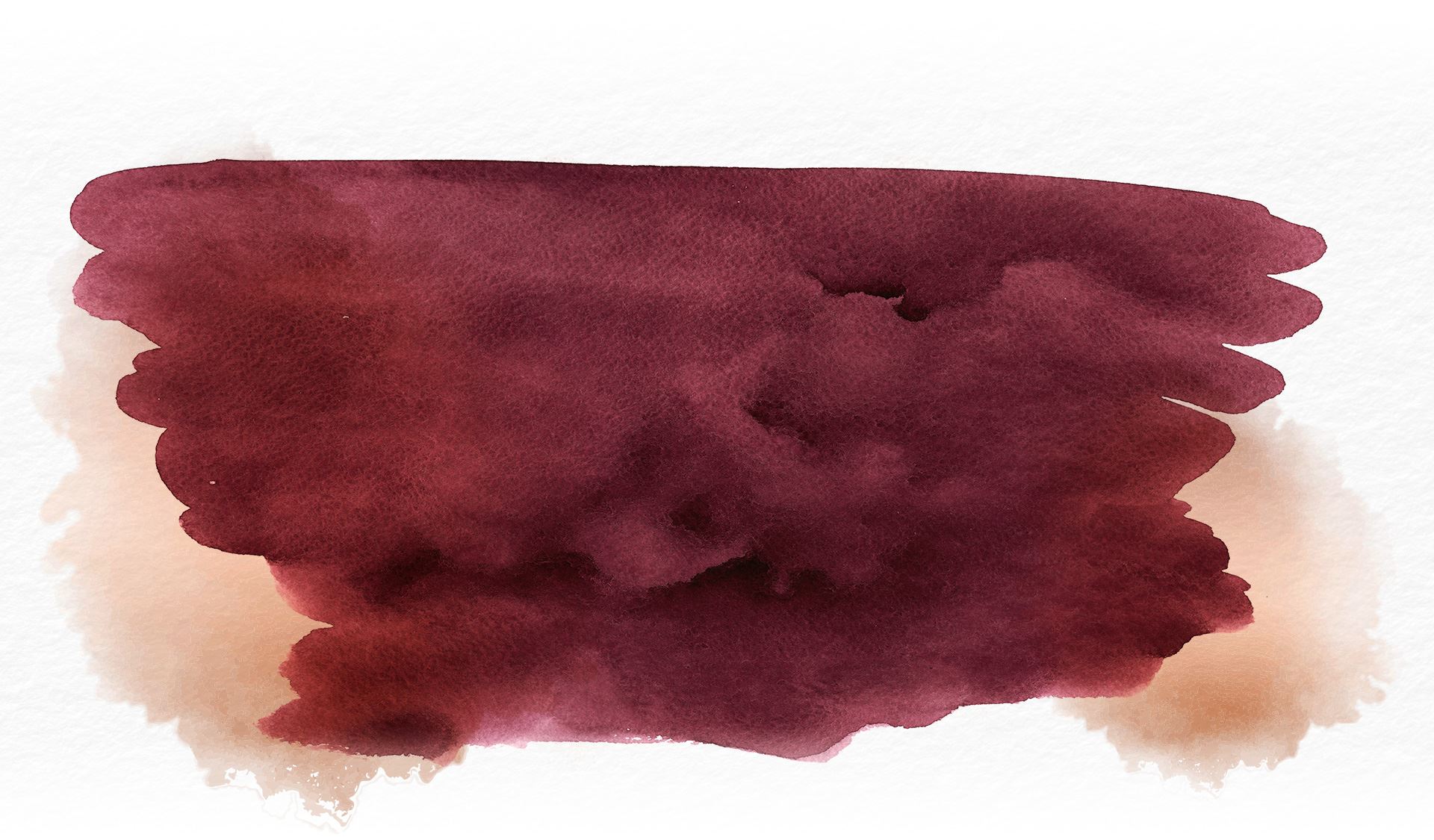 Your Family Matters To Us, Call today